IF YOU CARE ABOUT THE ENVIRONMENT
Natural clay paint for your and your family's health
IN ECO paints are handcrafted in Estonia as a safe and environmentally friendly interior finishing solution.
READ MORE
100% natural
Soluble in nature, compostable, preservative-free
Convenient and affordable
Affordable, easy to apply, has great coverage and may be painted over repeatedly
Safe
Plastic-free, non-toxic, calming, breathable and anti-allergenic
Clay paints that are safe for you & to the environment
IN ECO paints are not only VOC-free, non-toxic and plastic-free, but also breathable (have a low steam diffusion value) and good at moisture control. Therefore, these paints work beautifully with other natural materials that have moisture-regulating properties such as clay and lime plastered surfaces. They are, however, also effective on regular plasterboard and plastered surfaces of prefabricated and block buildings.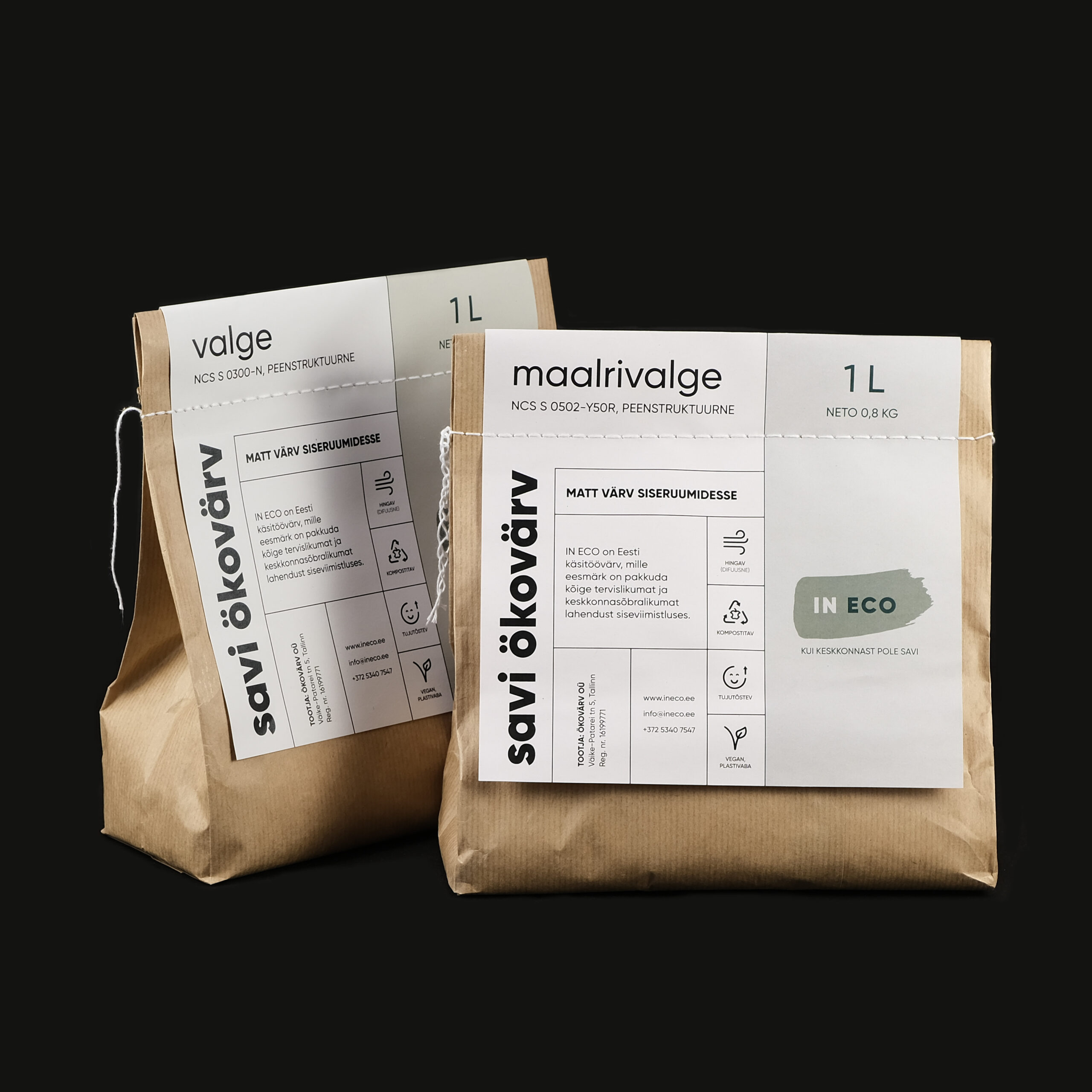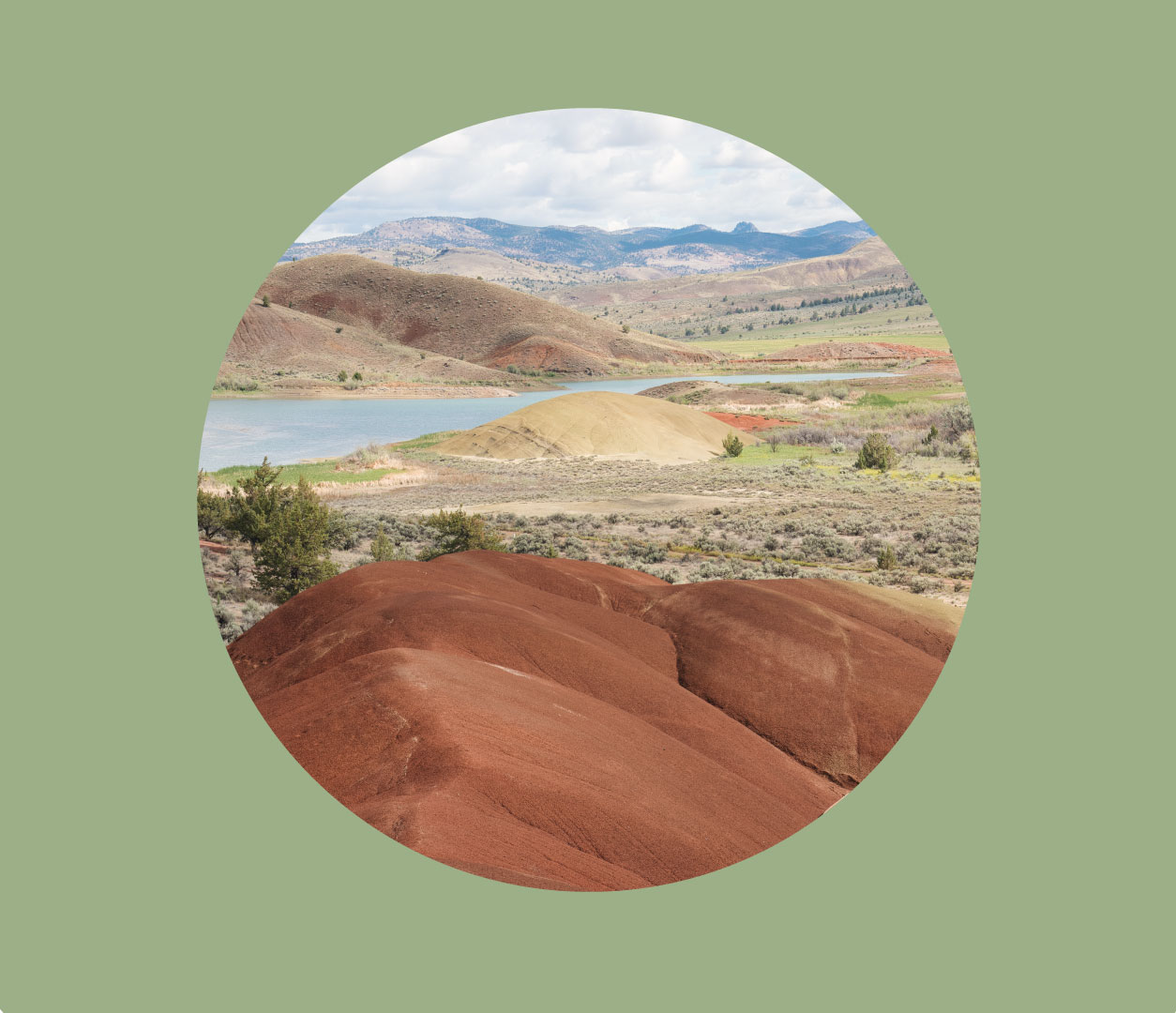 Save money, your heath and the environment
The In ECO family in Tallinn has prepared for you the materials and colours which have been a part of our ancestors' daily lives for millions of years.